Features & Benefits
A user friendly & non-drip tap–hands-free design, just turn the tap a quarter turn to the left to pour and to the right to close
Food grade lacquer– prevents any metallic pick up, beer tastes fresh from the brewery.
5 litre size – convenient for storage in the fridge and not too heavy to pick up. The perfect impulse buy. Takes up less space than a 12 pack
Marketing tool – Huber mini kegs can be printed with your design. They are eye- catching on the shelf with a 1500cm2 printable area. Many print options are available including photo quality printing and metallic finishes. Flexible print service; from just 3120 pcs and no set up charges enabling frequent artwork updates and special editions to be printed.
Sustainable package –Huber minikegs are the most environmentally responsible package; 100% recyclable. Metal recycles FOREVER.
Hygienic and economical – a one trip container that does not need to be cleaned or returned. They arrive ready to fill and are simple to fill and seal.
No accessories are required for tapping; however Huber combi-bungs are compatible with many beer dispensers/coolers
Huber 5 litre minikegs are suitable for all types of beer. Initially designed for continental lagers and sold in their millions worldwide, the mini keg has also proven popular with real ales. The tap is ideally positioned to allow sediment to settle below.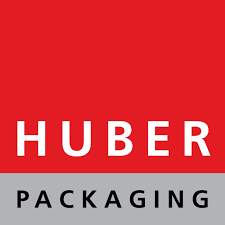 HUBER Packaging developed the world's first party keg in the year 1972. In 1998, HUBER Packaging was the pioneer of the integrated tap (PartyKEG classic). These developments have made the HUBER Packaging Group the world market leader for mini kegs.
European Malt Company Ltd has been promoting and supplying 5 litre mini-kegs in the UK and Ireland since 2000. The Huber minikeg enables breweries large and small to supply draught beer on tap in the multiple retail distribution chain for the first time.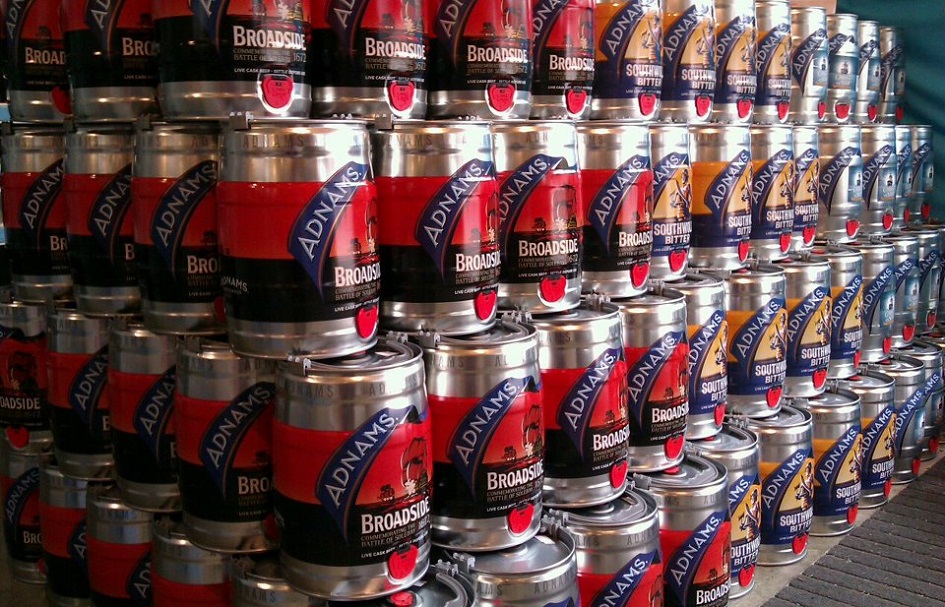 Filling & Shelf life
Sealed to light and air Huber mini kegs are the perfect package for beer. Unopened, depending on the beer and the filling, mini kegs should have at least 6 weeks shelf life. Brewery conditioned beer can easily achieve 6-9 months shelf-life. Once opened beer should be consumed within a few days.
Various fillers are available from single head to fully automated. Please contact us for more information
Huber Mini Keg Filling from European Malt Company Ltd on Vimeo.
Downloads